Water Inflatables
for Rent
Water slides and water rides are an ideal way to cool down the scorching summer days! Have fun and get wet with these water slides , rentals, and bounce houses.
The water slide rentals are great fun as you slide down so fast and cool off quickly. Kids will queue up to get these massive and brightly lit slides. A water slide can be hired with water and electricity hook-up. The cord and hose can be provided, and to the location within 50 feet.
There are a variety of alternatives for small and large water slides. Be sure to choose one that's suitable to the age of your youngsters and the number of guests. Many slides can accommodate 10-20 people (as long as they don't mind waiting for a while in line). While smaller children may be scared of slides that are tall however, our slides can be able to accommodate between 10 and 20 guests.
Slides are secured using stakes or sandbags so that they are secure even in light winds.
We are certain that regardless of the water slide you rent you'll be satisfied and want to rent again!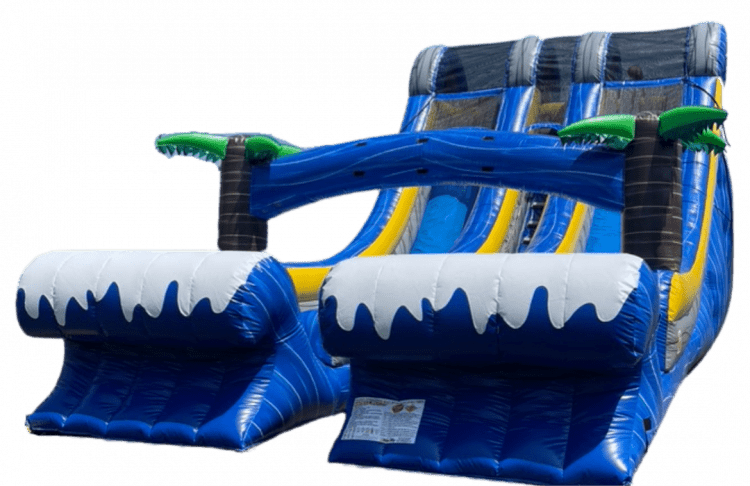 18ft Blazer Wave Double Lane Water Slide
from $609.00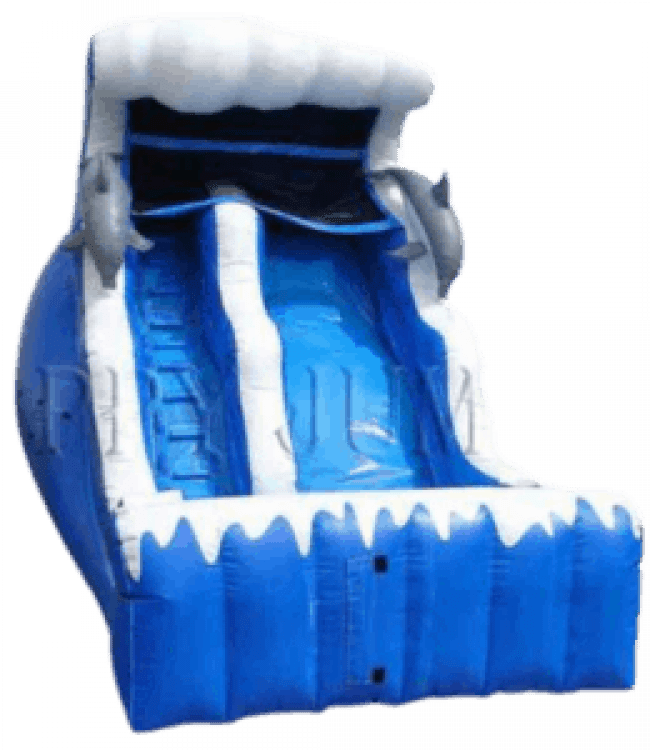 18ft Dolphin Dive Single Lane Slide
from $469.00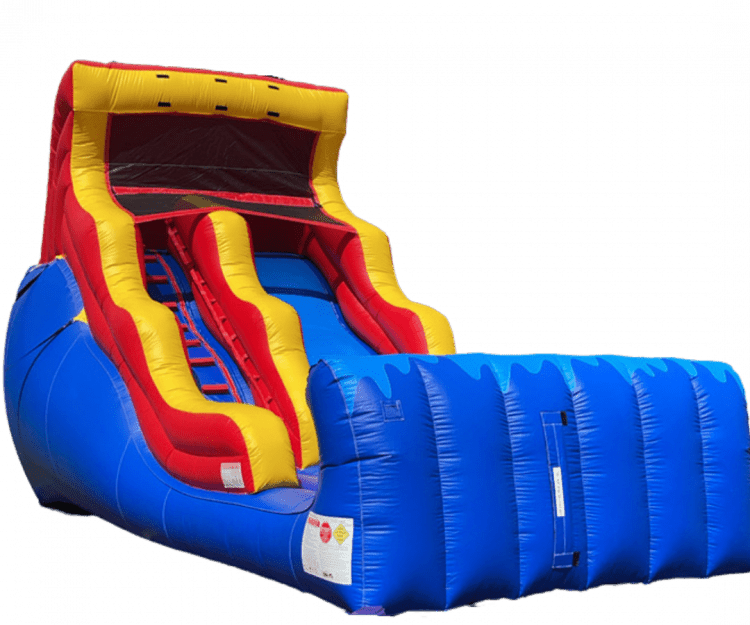 18ft Double Drop Single Lane Slide
from $469.00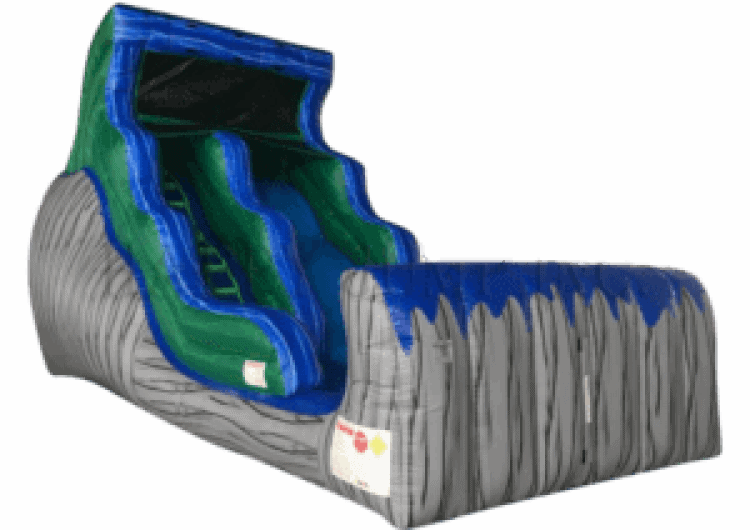 18ft Silver Splash Single Lane Slide
from $469.00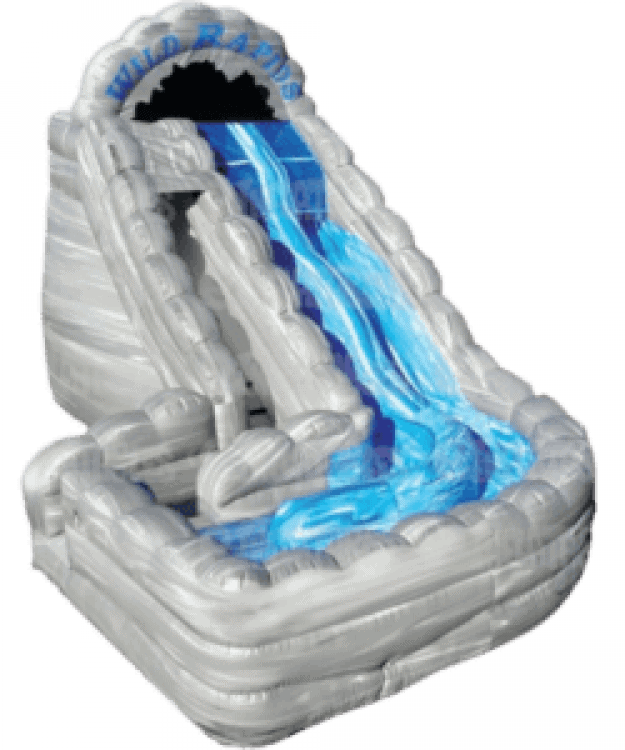 18ft Wild Rapids Double Lane Water Slide
from $559.00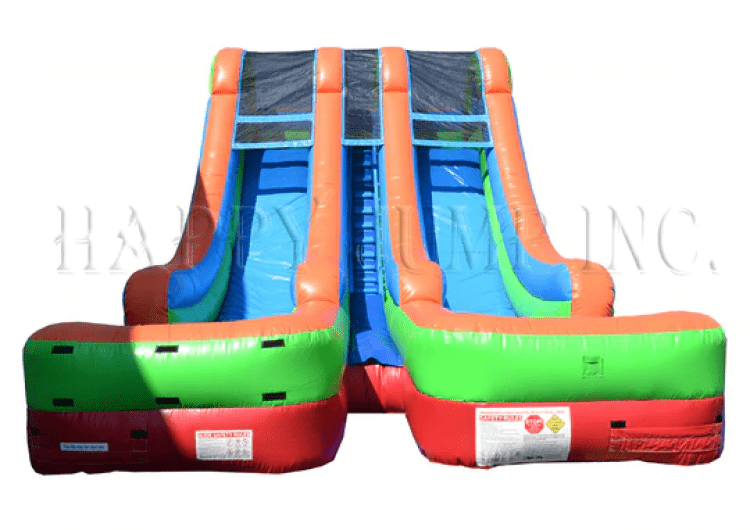 18ft Wild Splash Double Lane Water Slide
from $609.00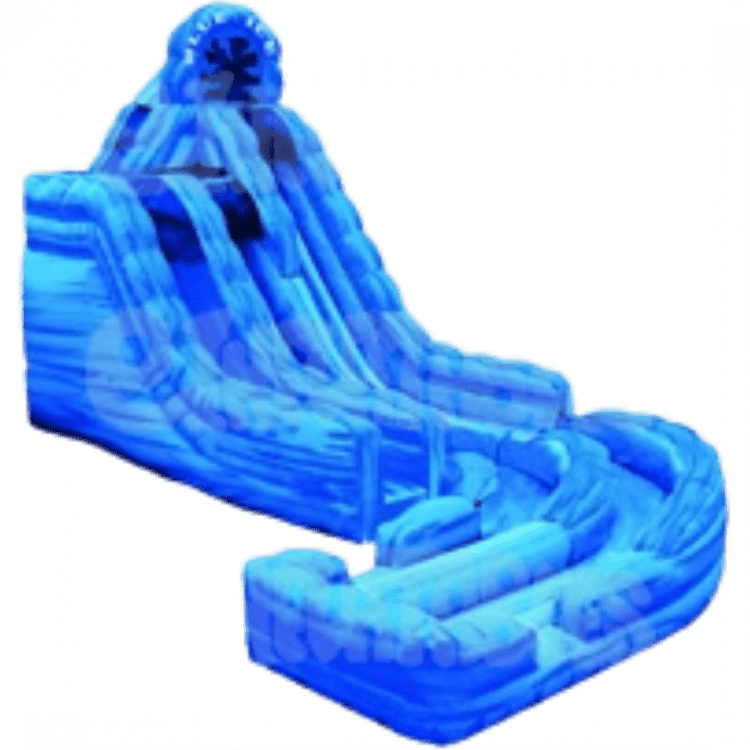 20ft Blue Ice Double Lane Water Slide
from $589.00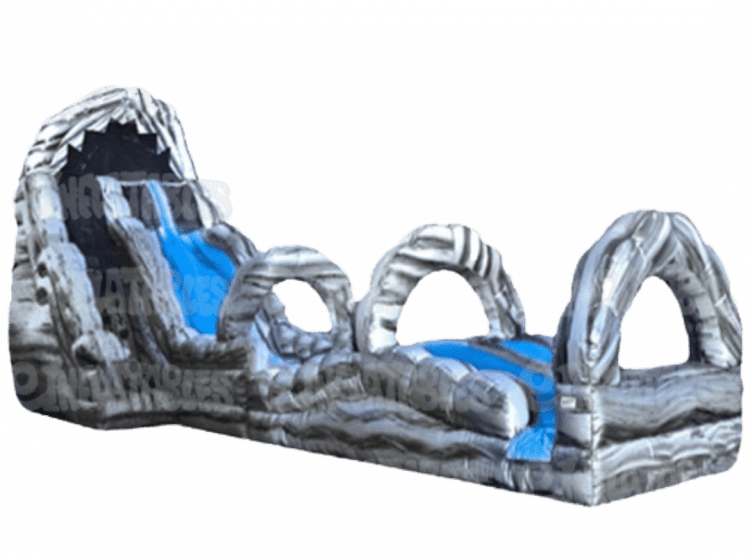 20ft Rock Rip n Dip Double Lane Water Slide with Slip n Slid
from $739.00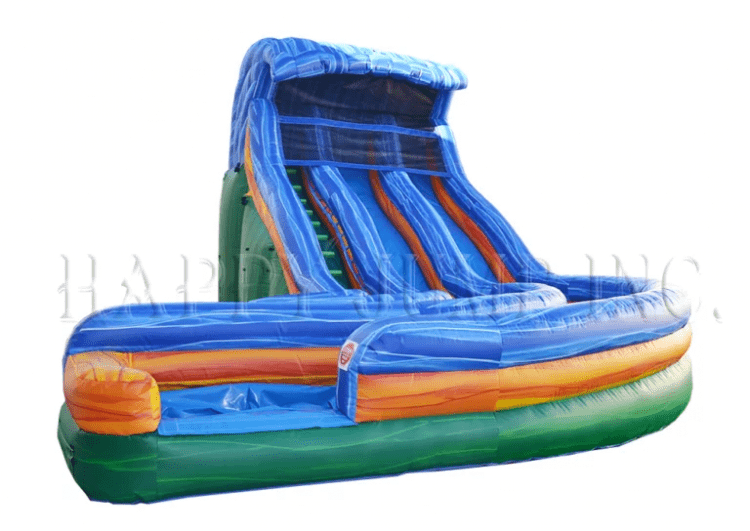 20ft Sandy Wave Double Lane Water Slide
from $629.00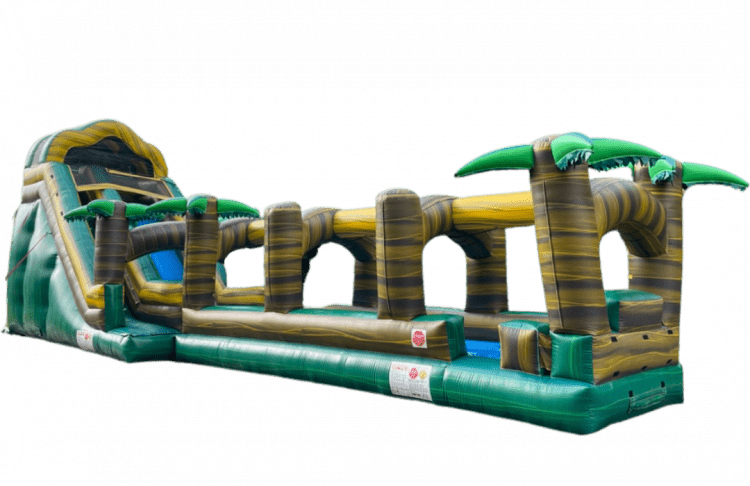 20ft Tropical Surf Single Lane Water Slide with Slip n Slide
from $719.00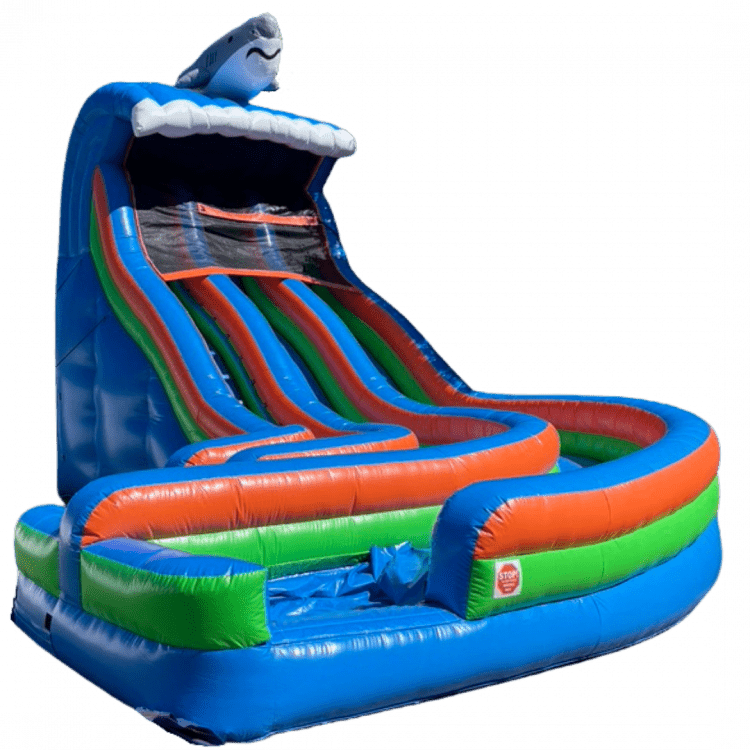 22ft Aqualoop Double Lane Water Slide
from $669.00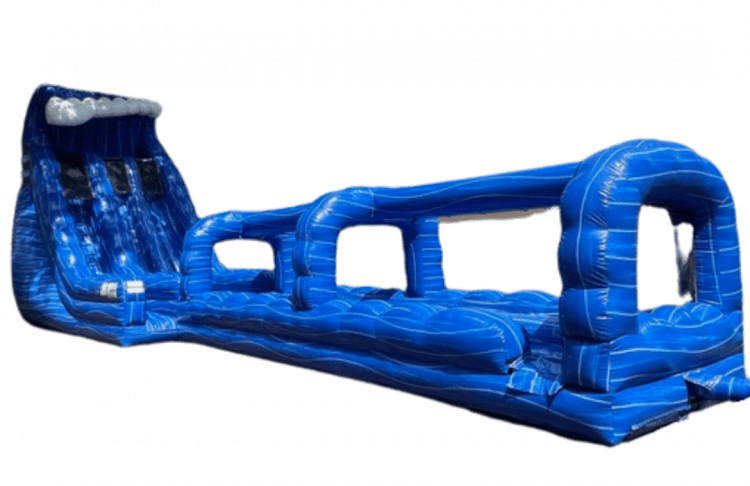 22ft Blue Crush Double Lane Slide with Slip n Slide
from $789.00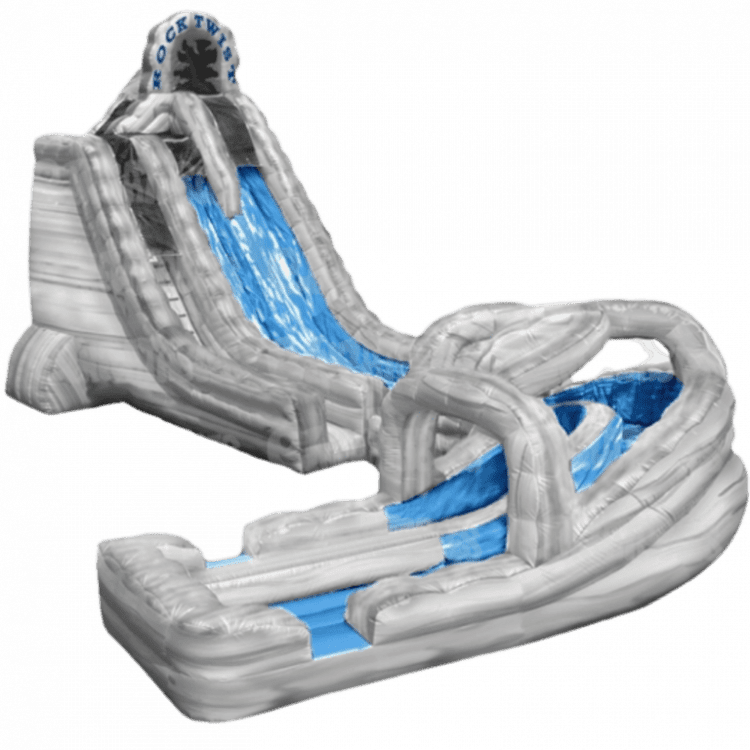 27ft Rock Twist Double Lane Water Slide
from $849.00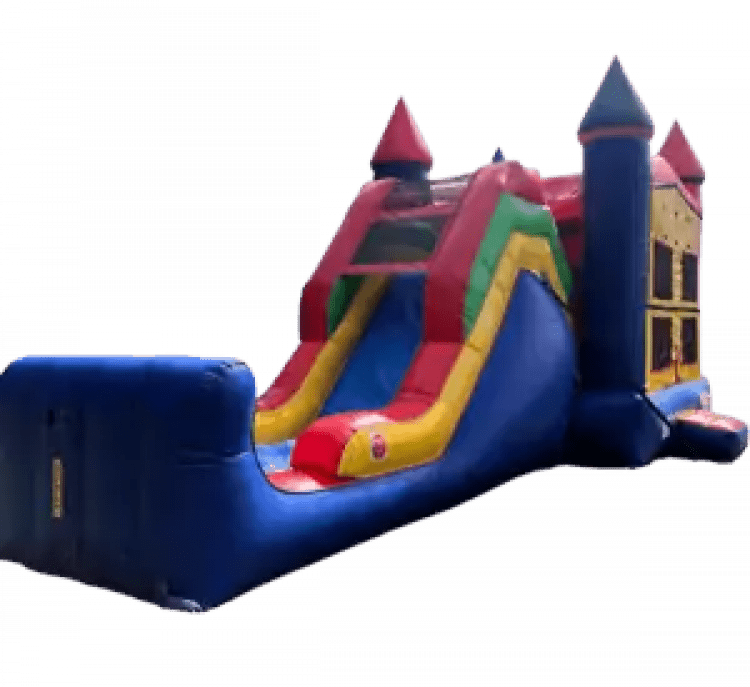 3in1 Bounce/Slide Combo
from $369.00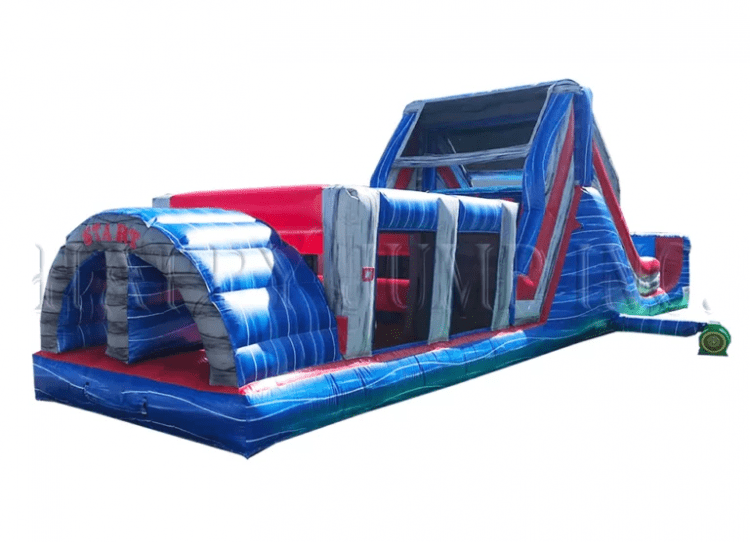 40ft Blue Rush Obstacle Course(Wet/Dry)
from $449.00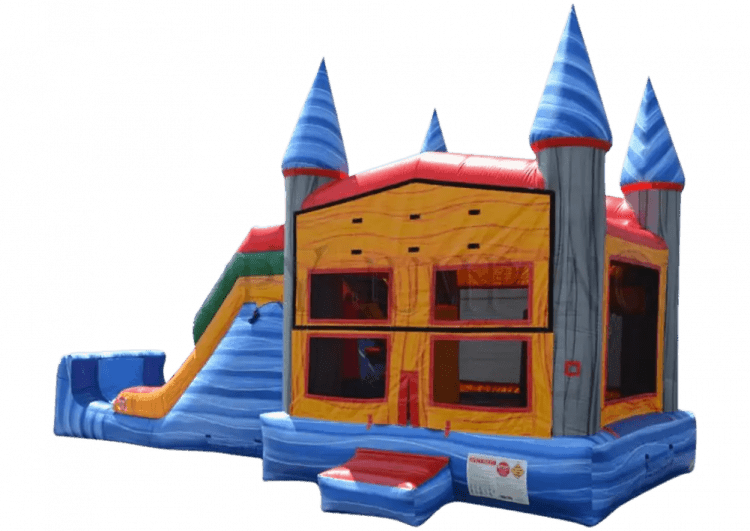 Blue Wave Bounce/Slide Combo
from $369.00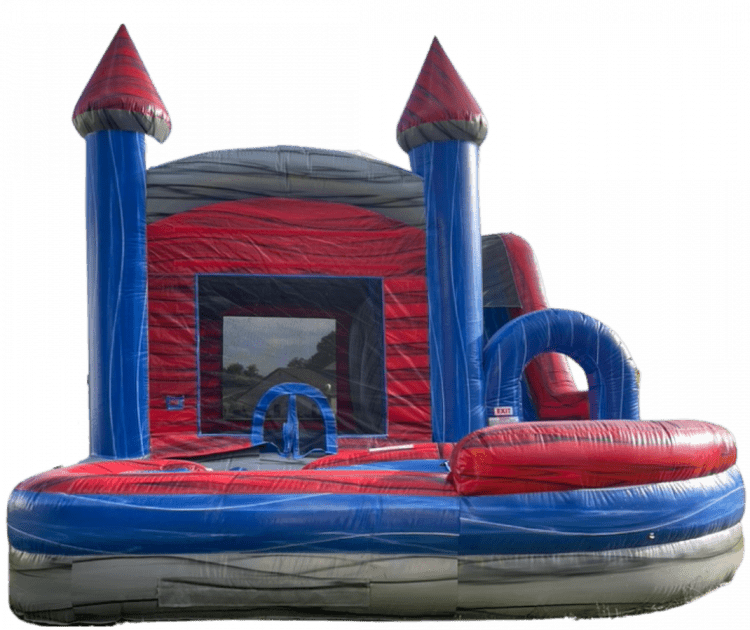 Fortress Bounce/Slide Combo
from $389.00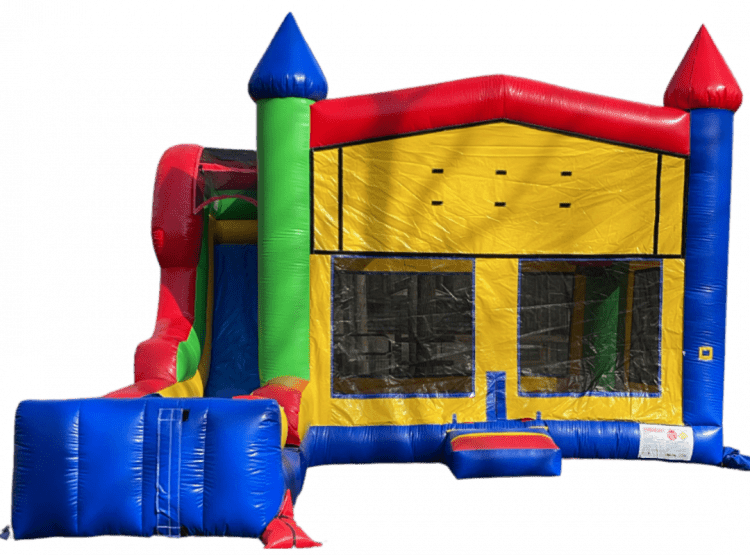 GOLIATH Bounce/Slide Combo
from $429.00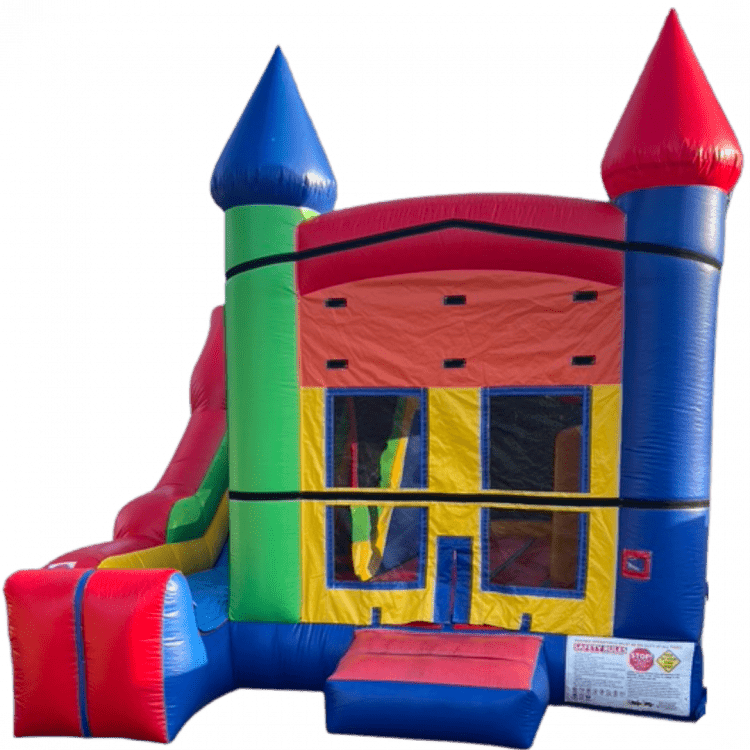 MEGA Bounce/Slide Combo
from $349.00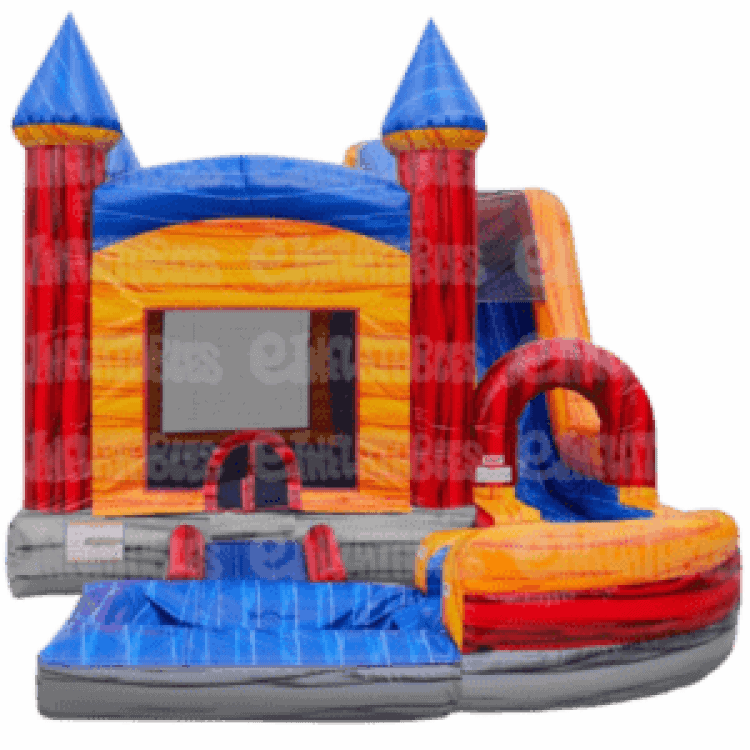 Mystic Bounce/Slide Combo
from $389.00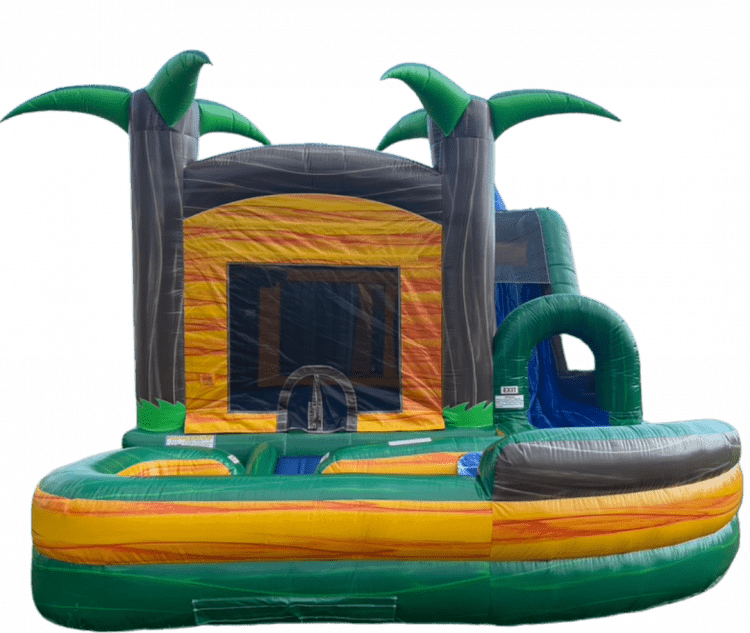 Paradise Palms Bounce/Slide Combo
from $389.00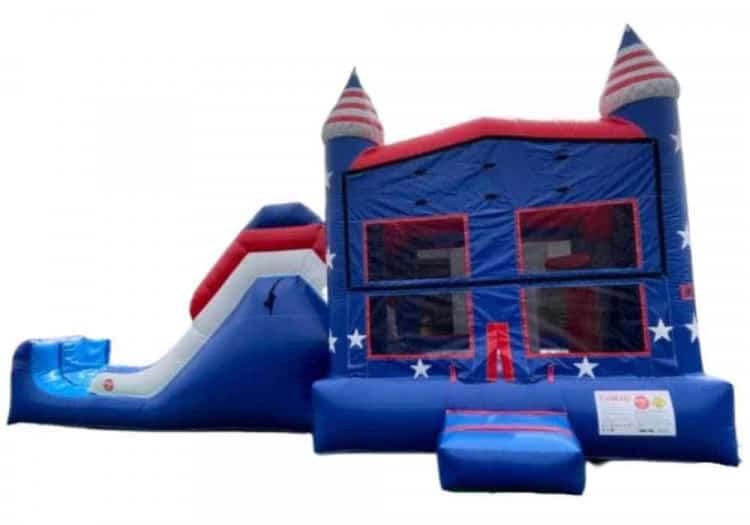 Patriotic Bounce/Slide Combo
from $369.00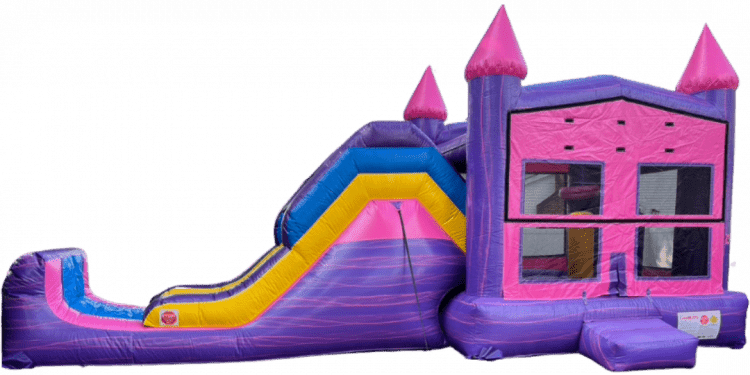 Princess Bounce/Slide Combo
from $369.00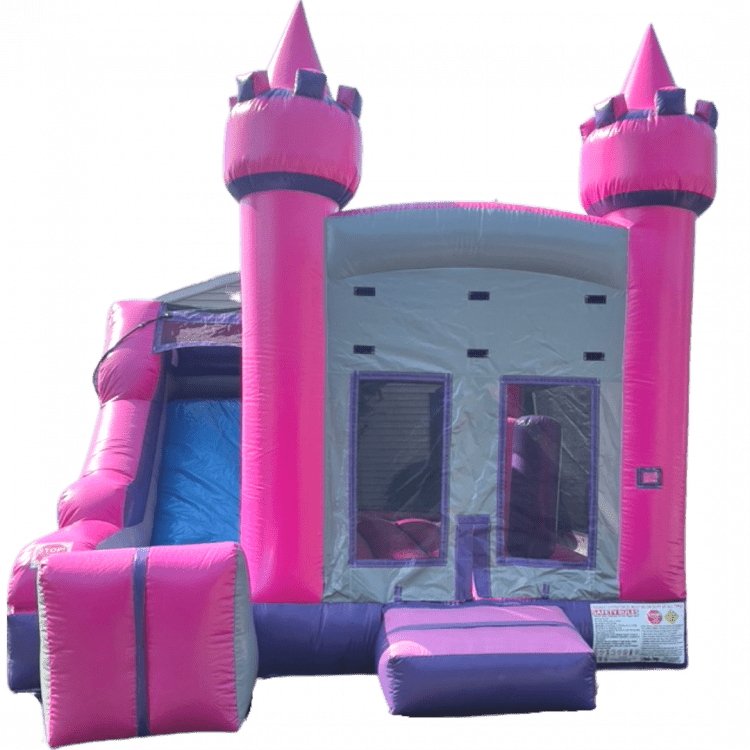 Princess MEGA Bounce/Slide Combo
from $349.00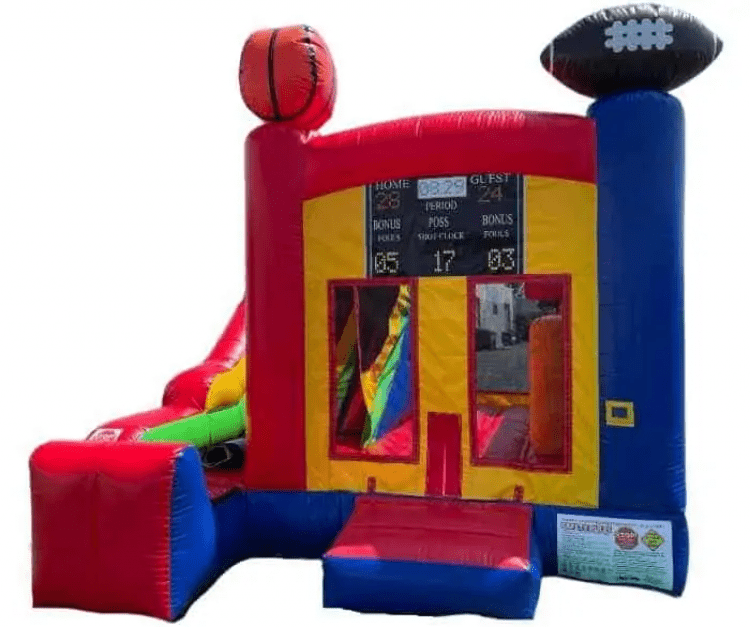 Sports MEGA Bounce/Slide Combo
from $349.00